Happy New Year!f
It's almost New Year's Eve and there's NO BETTER UPSCALE PARTY for Raleigh's 20s & 30s Crowd than NYERaleigh's New Year's Eve Celebration! SOLD OUT every year now, this year's celebration will be the Best Ever.

Your NYE Party Pass INCLUDES 3 Premium Drinks, Heavy Hors d'Oeuvres, Personal Mini-Champagne Bottle at Midnight, 2020 Midnight Pizza Buffet, 2020 Cheesecake & Dessert Bar, Professional Photogs, Souvenir Photo Booth, Confetti Cannons, and DJ Services Powered by Severance Productions - spinning the Best Dance & Party Music!

Compare this to many bars in town, where $25 only gets you in the door, and it's an easy decision, right? So grab your good friends and LET'S GET TOGETHER TO RING IN 2020 WITH STYLE!

Join 400 of your best friends at a REAL Exclusive New Year's Eve Party, done Big City Style (without the $150 price tag). You deserve the best, so come out and make this New Year's Eve THE VERY BEST EVER!

Check out Last Year's Pics Still not convinced? Have you seen the 2019 Pro Photog Pics from Last Year? (Click Here) Or the Photo Booth Pics? (Click Here) (Must be signed in to Facebook to see)

Prices will increase without notice. Party is limited to 400 people only so we can serve you better.

PLEASE DON'T DRINK & DRIVE - AND PLEASE DRINK RESPONSIBLY
Tuesday, December 31, 2019 9:00p-2:15a
The Junction 327 W. Davie St. Ste. 114 Raleigh, NC 27601

Ages 21 & Up
Please Dress to Impress - Semi-Formal Attire Appreciated

The Junction will feature a DJ in the main room & Lounge Music
on the heated patio.

This venue does not have a coat check. Please plan accordingly.
​
* 3 Premium Wine, Premium Beer, or Premium Cocktails
* All Night Hors D'Oeuvres Table: (Tentative Menu)
Hot Crab Dip & Pita Points, Spring Rolls, Meatballs Marinara, Mediterranean Hummus & Pita Chips, Vegetable Crudité Trays with Savory Dips, Fruit Platters with Sweet Dipping Sauce, Cheese & Crackers, Antipasto Platter (i.e. Olives, Pickles, etc.).
* Party Hats & Confetti Cannons.
* Raleigh's Hottest Party DJ
* Personal 8oz. Bottles of Champagne at Midnight.
* Professional Photographer.
* Heated Outdoor Patio @ The Junction for 3rd Bar & Lounge Area - No Waiting for Drinks!
* Pizza Buffet @ 12:15am.
* Cheesecake & Dessert Bar @ 12:15am.
* Complimentary Coffee Station @ 1am.
* FREE SOUVENIR PHOTO BOOTH for you & your friends to take home CRaZy souvenir pics!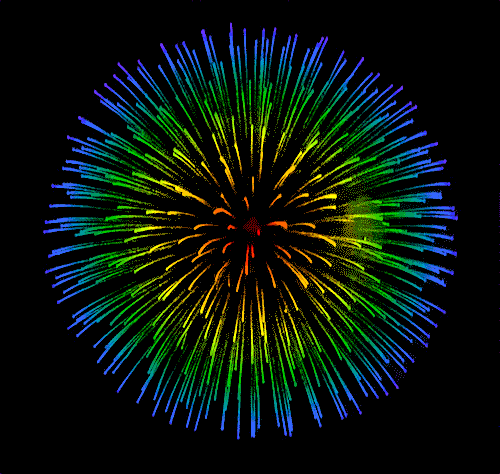 CURRENT TICKET PRICE



$59






PRICE WILL INCREASE WITHOUT NOTICE
TICKETS ARE TRANSFERRABLE - ALL SALES FINAL - NO REFUNDS